Before you take a sip of your favorite drink, or dip into our fire-roasted salsa,
Scroll down to explore what we are doing behind the scenes, every day, to make sure you have the best experience with us.
Experience Mexican from Scratch
Before you take a sip of your favorite drink, or dip into our fire-roasted salsa, ...we'd like to share a few details on how our fresh, made-from-scratch food and specialty cocktails are crafted, just for you.
The freshest fruit = The most delicious margarita
Our legendary margaritas are crafted using only seasonal fruits, squeezed and muddled on the spot to create a perfectly refreshing cocktail.
Help us settle the age-old debate
Our made-to-order guacamole is customized to your liking with your choice of fresh ingredients, blended with perfectly-ripe Hass avocados in a traditional Mexican molcajete.
Taste the Difference
We only grill over natural mesquite wood imported from Mexico. Whether you're savoring our bacon-wrapped shrimp, honey-glazed salmon, or the veggies in our famous fajitas, you'll taste the delicious difference this makes.
The Original Chocolate Piñata
Can you smash a Chocolate Piñata with a single swing? Do you grip your mallet with 2 hands? Or wait for the lighting to be just-right for the perfect selfie? Your smash style says a lot about you, However you smash & share, just remember to have fun!
What's Your Smash Style?
The beautiful custom mural on the cover of our menu is something really special to us. Meet the talented artist who created it.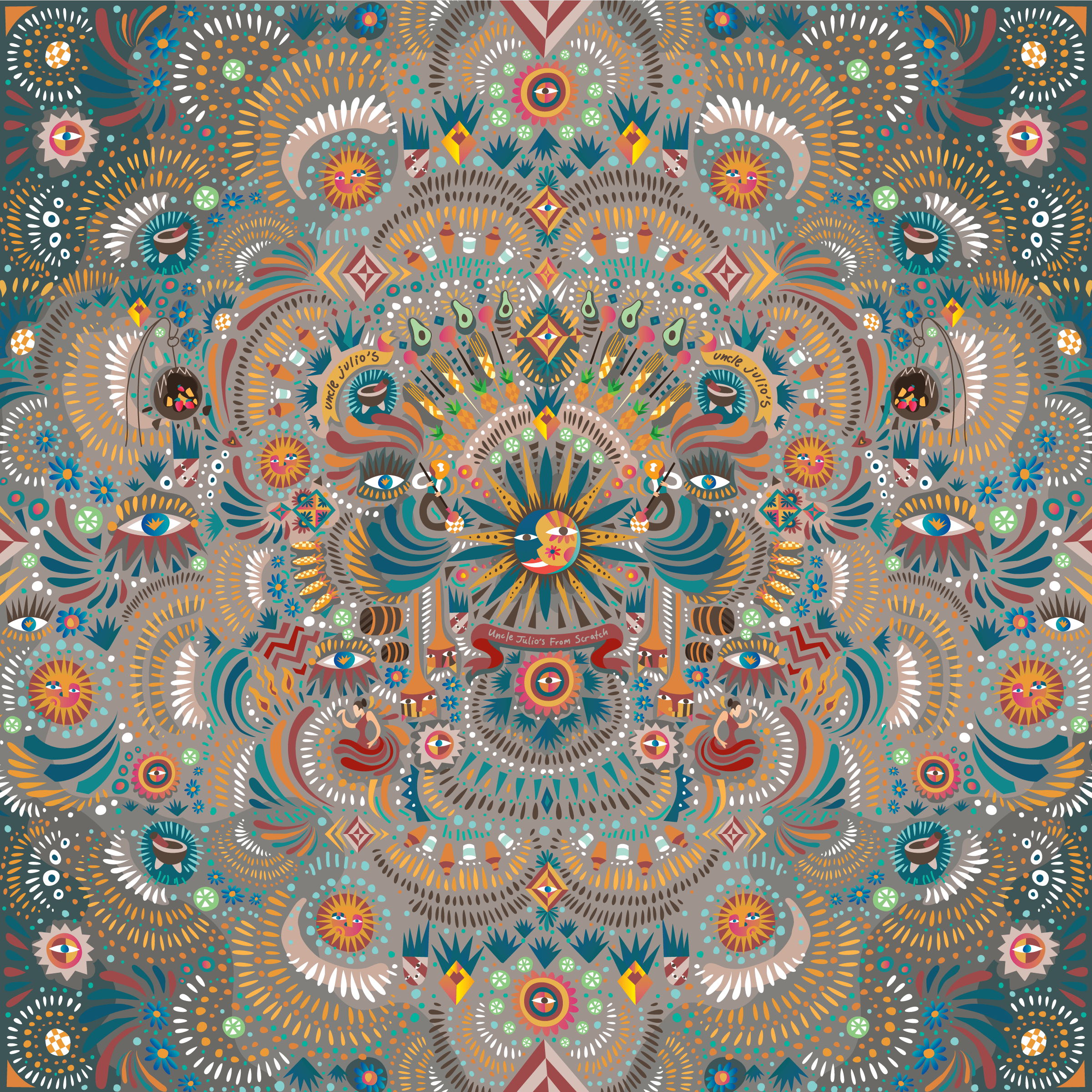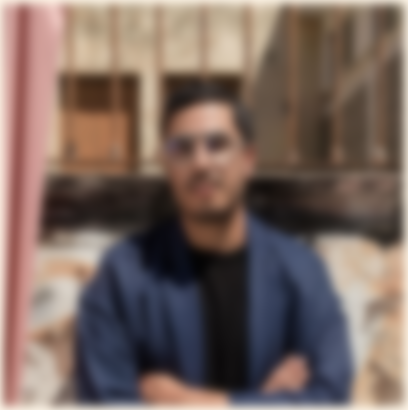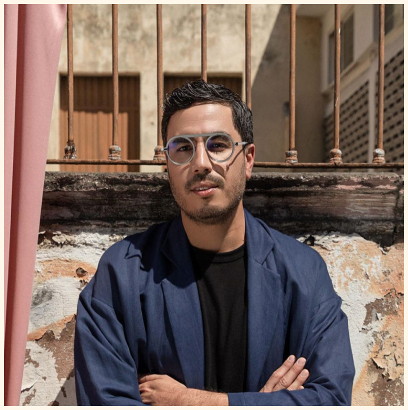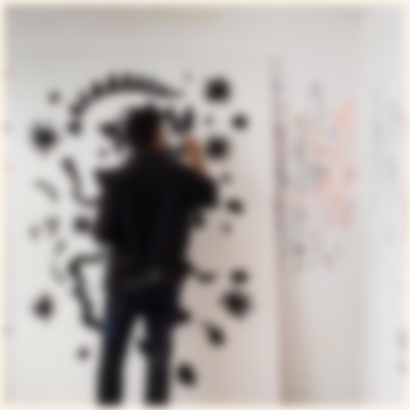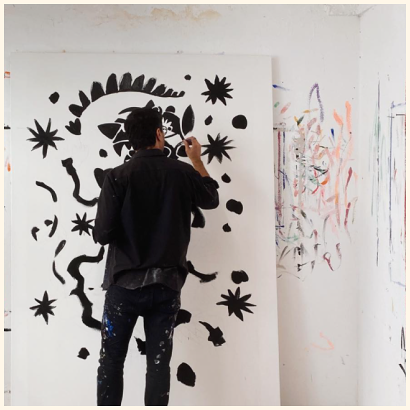 This beautiful mural was created specifically for Uncle Julio's by talented Mexican artist Claudio Limon. We love how Claudio was able to weave in authentic elements of Mexican culture, while also incorporating so much of what makes Uncle Julio's unique.

To see more of his work, visit @claudiolimon on Instagram.