A piñata made of rich chocolate bursting with fresh seasonal fruit and handmade churros? You've got to see it to believe it. See why this new made from scratch beauty is quickly becoming a smash hit!
Find your Location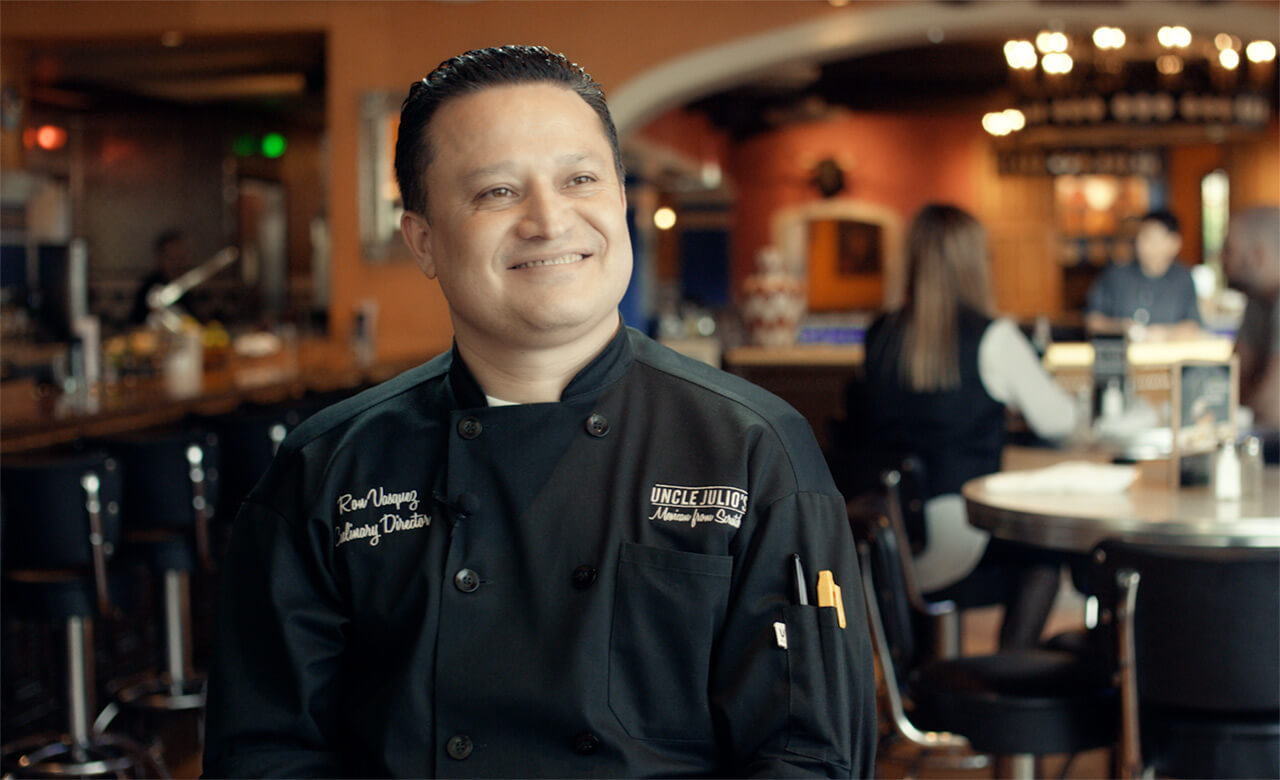 Meet
CHEF VASQUEZ
For over 20 years, Chef Vasquez has been cooking up innovative dishes made from scratch. Today, our Senior Director of Culinary can add "celebrity" to his resume after appearing on several local morning talk shows, as well as The Meredith Vieira Show.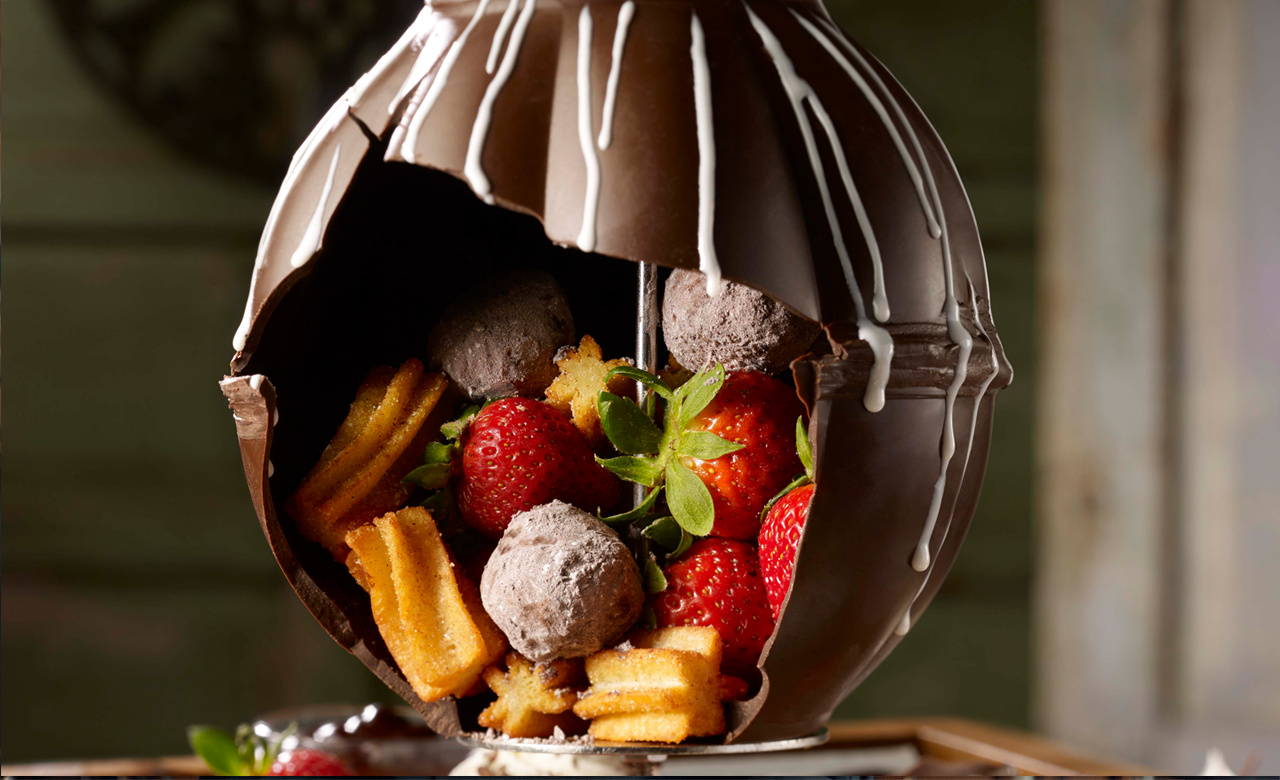 New Chocolate Lovers Piñata
Can't get enough chocolate?
We've got just the thing for you. Loaded with chocolate filled empanadas and served with a homemade chocolate fudge sauce for dipping, you just can't go wrong. BUT, it's only available at these Uncle Julio's locations: