Fresh air meets fresh ingredients for an extraordinary return to dining out.
Make up for all those lost days by sitting in the sun with friends, sipping freshly-squeezed margaritas, and swapping stories that never seem to get old.
Shrimp Fajitas & Refreshing 'Ritas.
The Perfect Pair for Summer.
Summer Shrimp Fajitas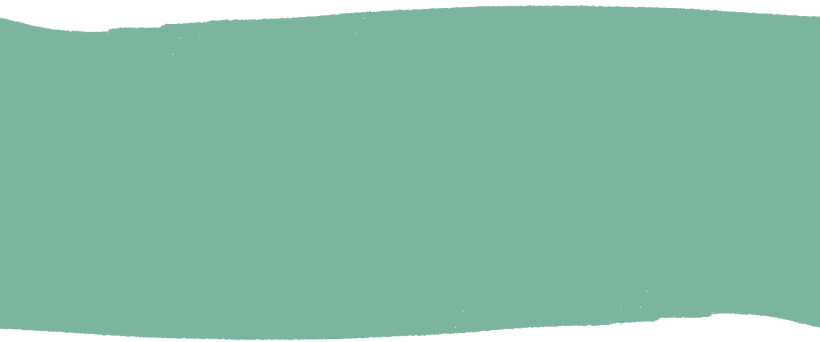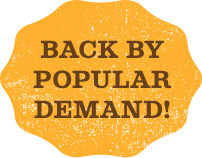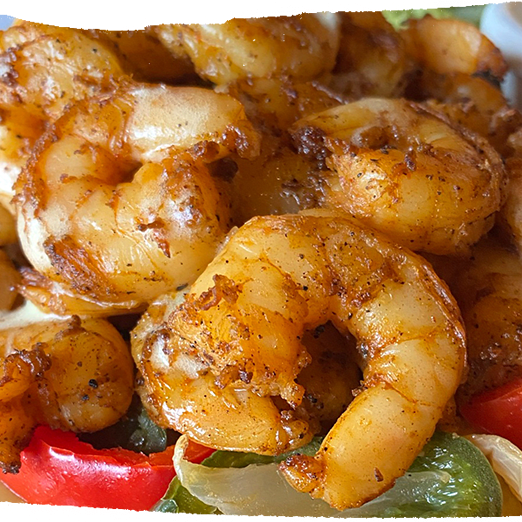 Baby Bay Shrimp sizzling over fresh onions and peppers with our mouthwatering Mexican butter. Served fajita style and ready-to-roll in housemade tortillas, these mesquite-grilled shrimp get their spice from our secret Parilla Spice Seasoning.
Fresh Margaritas of the Month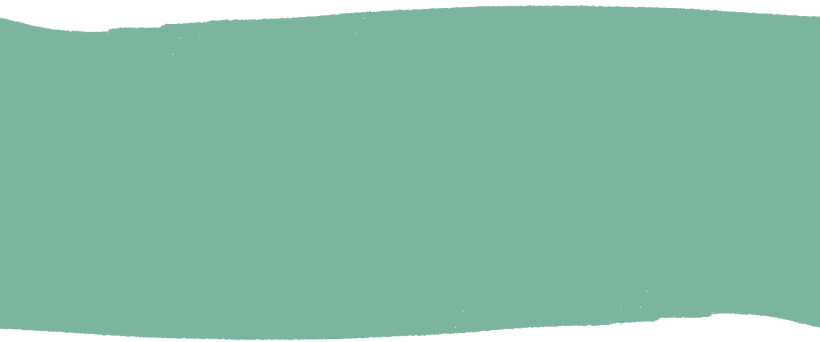 Our Summer Shrimp Fajitas are best enjoyed on one of our spacious patios while sipping one of our Fresh Margaritas of the Month. Each is crafted with freshly-squeezed, just-muddled fruit, 100% agave Lunazul Tequila & St-Germain.
Don't forget, you can add a $2 Premium Tequila Floater* with Lunazul Silver or Exotico Reposado.
*Where permitted by law.
Fresca Shrimp Salad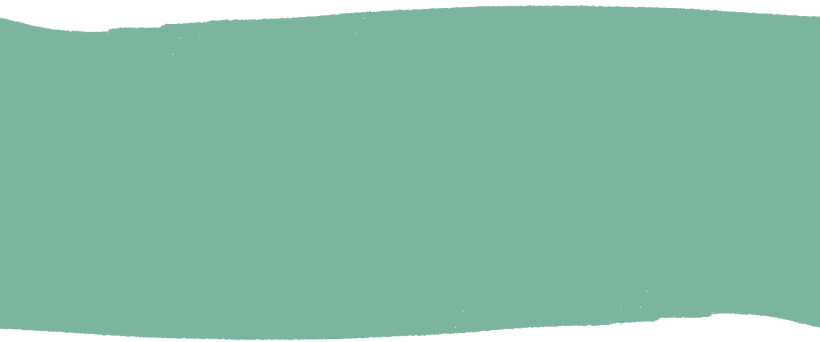 Seasoned shrimp served chilled atop a mix of greens and cabbage, with carrots, roasted corn, tomatoes, avocado escabeche & cotija cheese.
Spicy, Scratch-Made Shrimp for Summer
These light, mesquite-grilled shrimp specials are made-from-scratch in a variety of different styles and flavors. Whether you like your shrimp bacon-wrapped, super spicy or with just the right amount of kick, we have an option for you.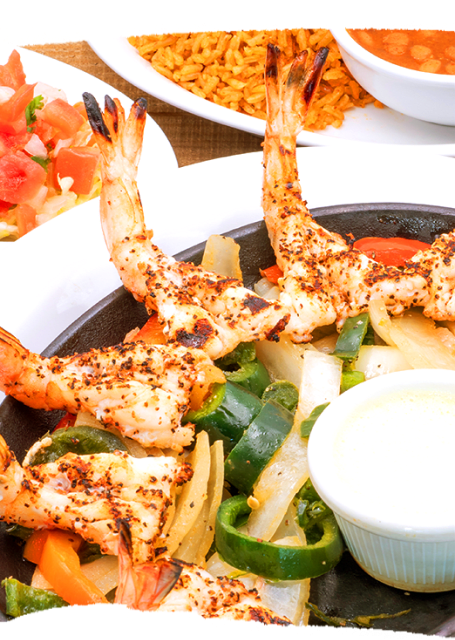 Camarones Diablos
For those that want to lose the bacon, not the heat.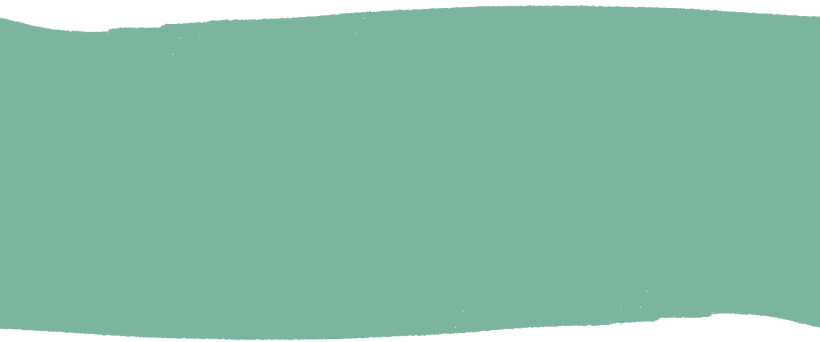 Six jumbo shrimp coated in a Cayenne spice blend, then grilled over natural mesquite-charcoal for our signature smoky flavor. Served with Mexican butter, homemade guacamole, pico de gallo, Mexican rice and frijoles a la charra.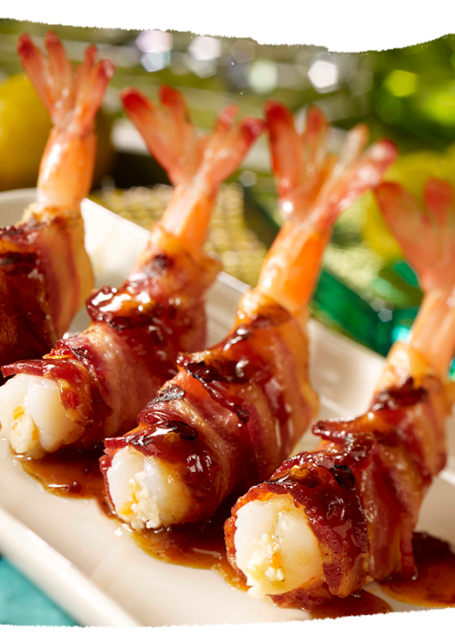 Honey Habanero Bacon Wrapped Shrimp
For those who like it hot.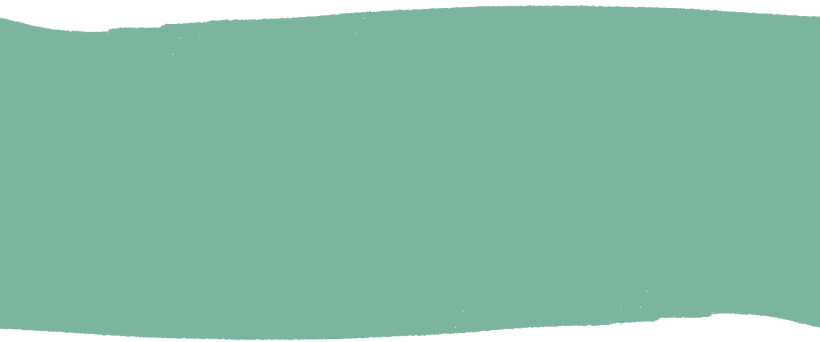 Four mesquite-grilled jumbo shrimp, stuffed with freshly minced habanero & queso fresco, wrapped in bacon, and coated with a honey-chipotle glaze. Available as an appetizer or entree add-on, these shrimp are as spicy as they are sweet.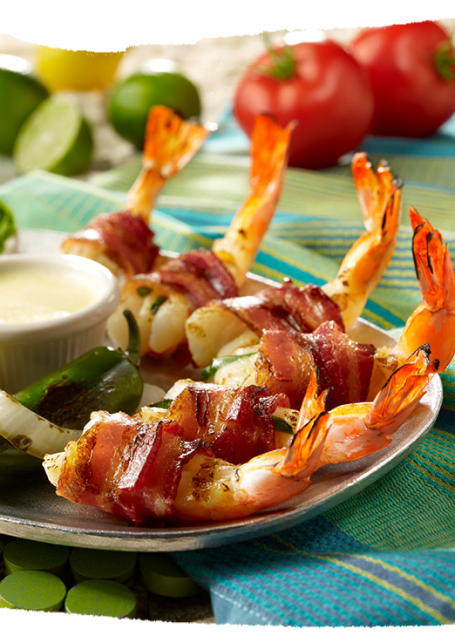 Bacon Wrapped Camarones
For those who like bacon & a little kick.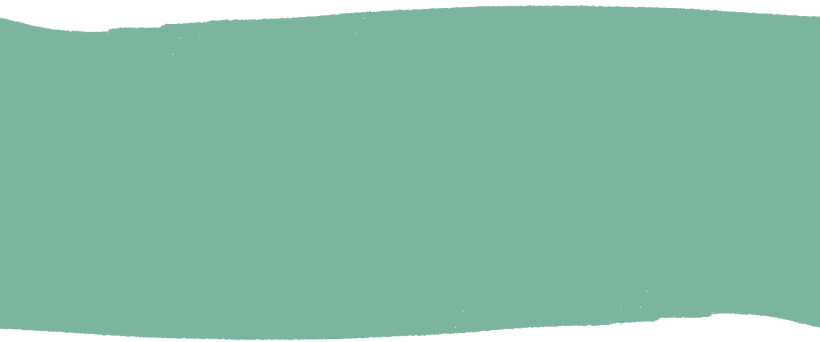 Six jumbo shrimp stuffed with Monterey Jack and fresh jalapeño, bacon-wrapped & mesquite-grilled. Served with our famous Mexican better, housemade guacamole, pico de galllo, Mexican rice, and frijoles a la charra. Delicious!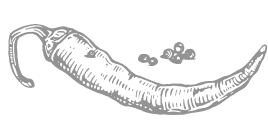 Our just-minced habanero peppers are orange. If you spot one in your next bite, get your drink ready! Habanero chilis are very hot, rated 100,000–350,000 on the Scoville scale.