The perfect summer day can't end without a phenomenal meal to go with it. So come join us on the patio, the grill is hot and ready to serve up our favorite mesquite-grilled plates that let you savor every moment of summer.
Fire up flavor with our grilled favorites.
Carne Asada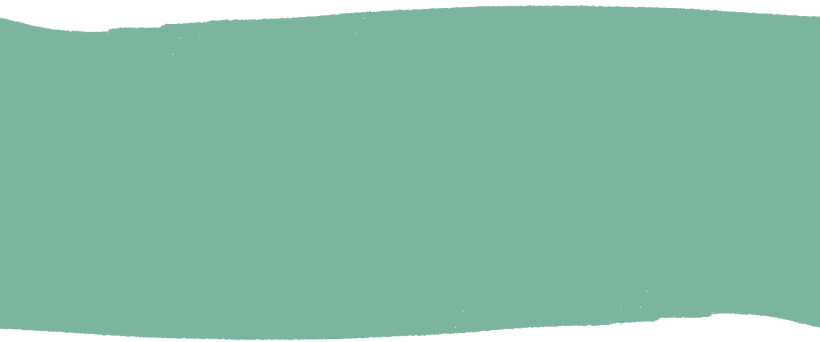 Hand-cut skirt steak aged for 21 days, then marinated in fresh juice and seasonings. Tender, juicy, and mesquite-grilled to melt in your mouth.
Chicken & Steak Fajitas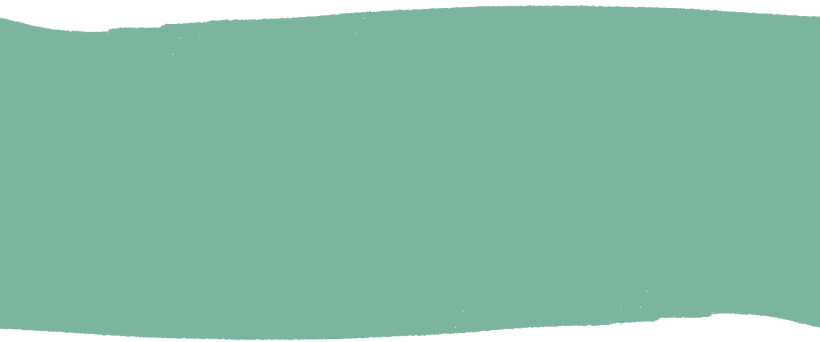 Your choice of steak or chicken flame-grilled until tender, juicy and kissed with a touch of mesquite. Served on a sizzling skillet with sautéed veggies and warm, house-made tortillas.
Bacon Wrapped Camarones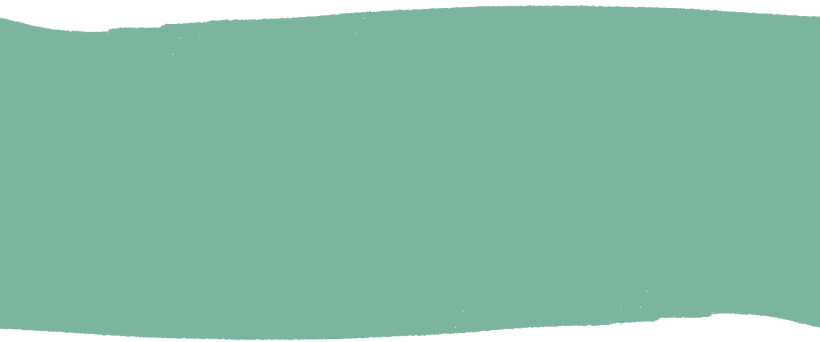 Six plump jumbo shrimp stuffed with Monterey Jack Cheese and fresh jalapeños, then wrapped in bacon and mesquite-grilled until crisp. Crunchy, spicy, smoky perfection.
Indulge in more flavors of the season
Honey Chipotle Salmon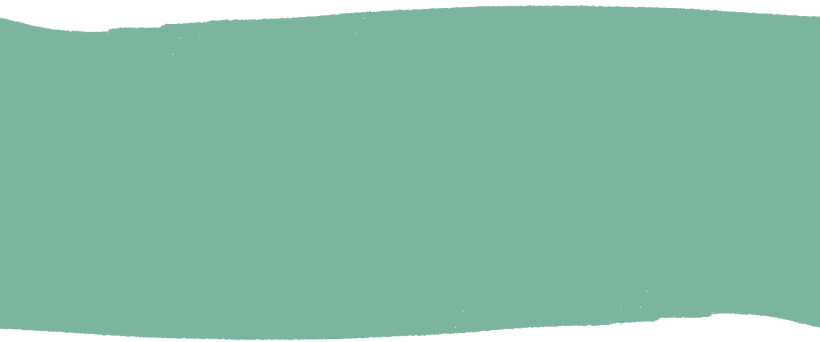 Tender, sweet, and spicy, you get all the mesquite flavor in a light, airy entrée. Enjoy a fresh, mesquite-grilled salmon fillet coated with our honey chipotle glaze.
Our moist chicken breast is marinated in a refreshing cilantro-garlic mix before being mesquite-grilled to savory, juicy perfection. This classic tastes even better when enjoyed on our patios.
Pechuga de Pollo